We are excited to announce a few organizational updates! Please visit our announcements page to read the full letter from our CEO & President, Dave Schofield.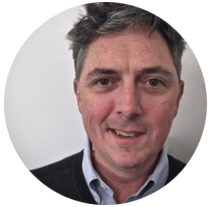 John Stephens has transitioned to Director of Marketing, focusing on brand management, category management, creative services and digital experience teams.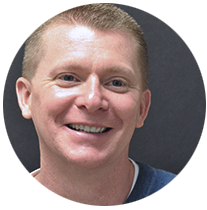 Neil McIntyre has been promoted to Director of Account Management and he'll be joining our Senior Leadership Team. He will continue his management of the national field and inside sales teams, in addition to assuming leadership of our customer service team.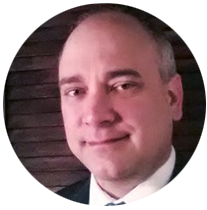 Jeff Scholz, MacPherson's Director of IT, will now serve as a member of our Senior Leadership Team.
Jessica Krainert, our EDI Specialist, will now serve as our new Integration Manager, overseeing the business and technology integration and onboarding for new customers, vendors and IT projects.