Hurricane Harvey Houston, TX Art Stores Quick Report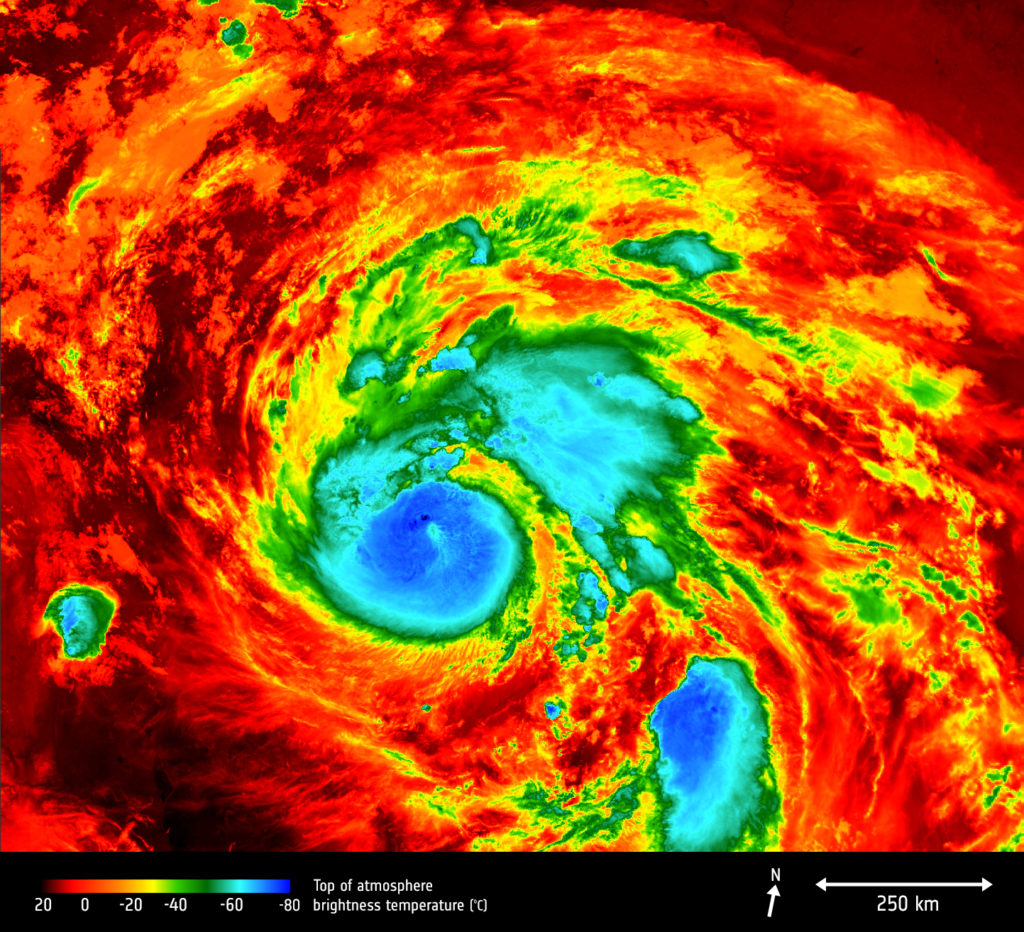 Art Supply (Vikki Trammell & Ben Russell)  No flooding. The store will open on Wednesday. Vikki Trammel is asking NAMTA members for donations of art supplies for those artists who have been hit so hard.  She will be working through Printmatters (she is on the advisory board) and another non-profit to make your donations tax deductible. At this time, if you are able to contribute, please begin to set the product aside and as soon as the Houston area is able to receive deliveries again we will notify you and provide detailed shipping information.
Texas Art Supply Co. stores at Montrose and Voss are not flooded, and have only experienced minor damage. The Montrose location is planning to re-open Wednesday 8/30.  Unfortunately, due to flood conditions on local roadways, the Baybrook store is inaccessible and its status is unknown at this time. Complete updates on company personnel are not available at this time, however, there have been confirmations that several employees experienced flooding in their homes. Our credit manager suffered severe flooding at her house. She lives in a flood-prone area, and has suffered almost total loss twice before this flood, and I was told the she was informed by her insurance company that they will not rebuild/replace at her current address. She will have to move this time. As for logistics in and out of the area, it will probably take a while before things get normal here. Some of the freight terminals may be under water. If you have any shipments headed our way it would probably be a good idea to hold onto them for awhile.
Jerry's Artarama in Houston is reporting the store is not flooded, however, due to flood conditions on local roadways the store is inaccessible and the manager (Daniel Elliott) has not been able to confirm any potential damage. Pending his ability to navigate the flooded roadways, the store will attempt to re-open on Thurs 8/31. One employee is confirmed to have experienced flooding damage at their residence.
Stuart Shapiro has left Binders in Atlanta to embarks on a new career path in the physical fitness industry. Stuart has been with Binders for 10.5 years and without a doubt represented the best in Binders and our industry. All of us who know him, and the entire team at Binders, salute Stuart with a hearty "Job well done Stuart and thank you!"
Thursday night, August 17th, Beth Martin of Hyatt's Graphic Supply in Buffalo, NY gave birth to their second daughter Lydia Christina Martin.  She was 5lbs and 18in long.  Mom, baby and proud papa Seth are doing well.  She is also the second grandchild of Greg and Lynn Hyatt.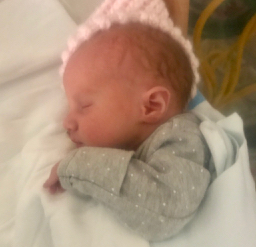 Meet the MacPherson's Brand Marketing and Creative team!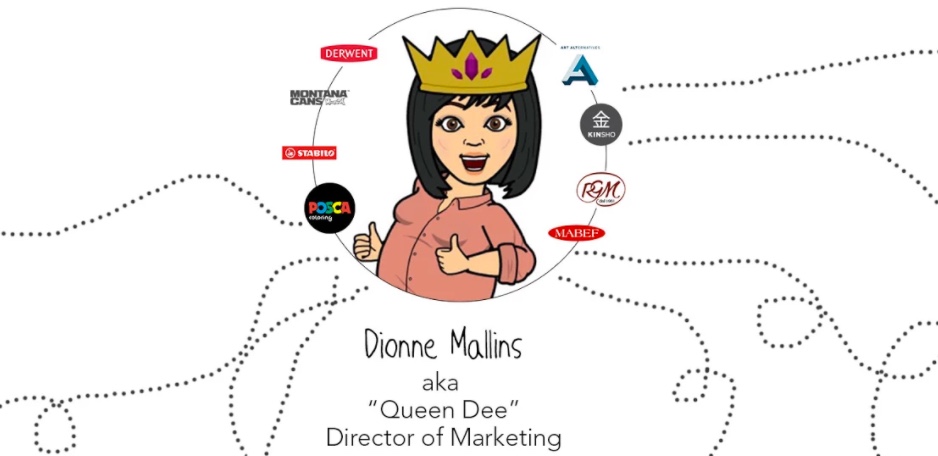 Color! Sweet Color!!! The quirky flipbook artist known as the Flippiest has been using STABILO pens & pencils for a long time…so cool to finally make us a flipbook that can be used by like-minded retailers to re-post on their favorite social media pages! #FreeYourTrueColors #ad httpv://youtu.be/BXhyRUufm4A
Bob & Susan Leigh, recently bought Fine Line Art Supply & Custom Framing in Sonoma, CA and have relaunched in a bigger space in the Sonoma Marketplace. Read the whole story.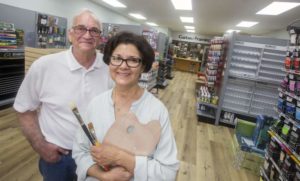 End of an Era Department:
Frank Koerber the founder of Du-All Drafting & Art Supply would have been 115 years old on August 10, 2017. He worked at Chrysler as a Draftsman in the late 40s. He would repair his coworkers drafting tools and and made his own triangles, curves etc. The coworkers called him Mr DuAll so when he left Chrysler he started Du-All Instrument Service out of his home in Detroit. He built the business by going from shop to shop selling drafting tools and doing repairs. He had a reputation as a honest and fair merchant.  Du-All has evolved into what is known today as Du-All Drafting & Art Supply. Unfortunately, 67 years after Frank started Du-All it closed its retail store on August 19th, 2017.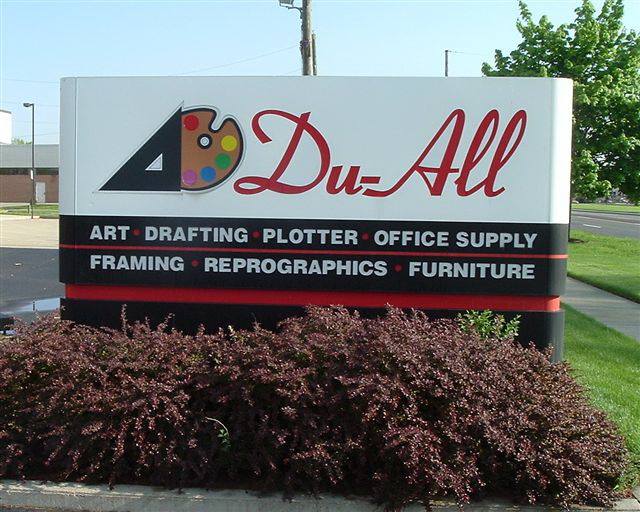 Steve Aufhauser is also in the process of closing Continental Arts after a 57 year run in Reseda California. The San Fernando Valley institution was begun by his father, Robert, who fled Germany during World War II. Steve took it over after his father retired. Steve plans to move to Oregon to be close to his twin brother. Read the full story Here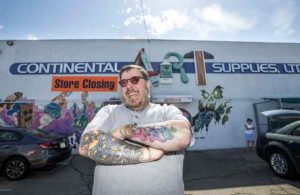 Wondering what is going on at FILA, the Milan Italy based owner of Canson, Daler-Rowney & Dixon Ticonderoga? In a recent article entitled "Dixon-Ticonderoga's Italian owner promises growth in digital age" in the Orlando Sentinel, CEO Massimo Candela gives a hopeful vision of the company's future while explaining how he plans to manage the north American subsidiary from their headquarters in Italy Dixon Ticonderoga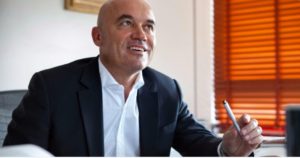 Help your customers re-discover the joy of putting pen to paper with Rebecca Cahill Roots' inspiration video that you can share on social media. Become a master of modern letter forms and inject some personality into your penmanship, as the founder of Betty Etiquette makes a quirky case for getting in touch with the slower more stylish means of communicating.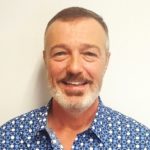 GOLDEN is happy to announce the hire of Kevin Greeland as its new Education Coordinator! Kevin is a tenured GOLDEN Certified Working Artist with existing relationships with many retail store owners, arts organization leaders and artists. He will be responsible for managing both the Working Artist Program (WAP) and the Golden Artist Education Program (GAEP). Kevin will maintain connectivity with artists in the programs, lead recruiting and training for new WAP and GAEP artists, and develop new educational formats and content. We anticipate great success for Kevin in this new role and wish him the best!
Check out the recent Google Doodle celebrating the birth of Hip Hop (and Street Art Renaissance) httpv://youtu.be/sbhq28FnFbA